Login
Use Facebook or an email
Signup for free
Use Facebook or an email
Reset password
Enter email to reset password
×
What we do ...
We offer world-class services through agile or traditional methodologies by relying on the most talented pool of engineers in the region.
iSoftCare Technology is all about excellence, passion and flexibility. For the last 2 years we have offered world class services in IT consulting, offshore software development, testing and user interface design.
We work on diverse projects ranging from simple information systems and websites to complex enterprise type architectures, desktop or web-enabled applications, traditional n-tier and service oriented architectures.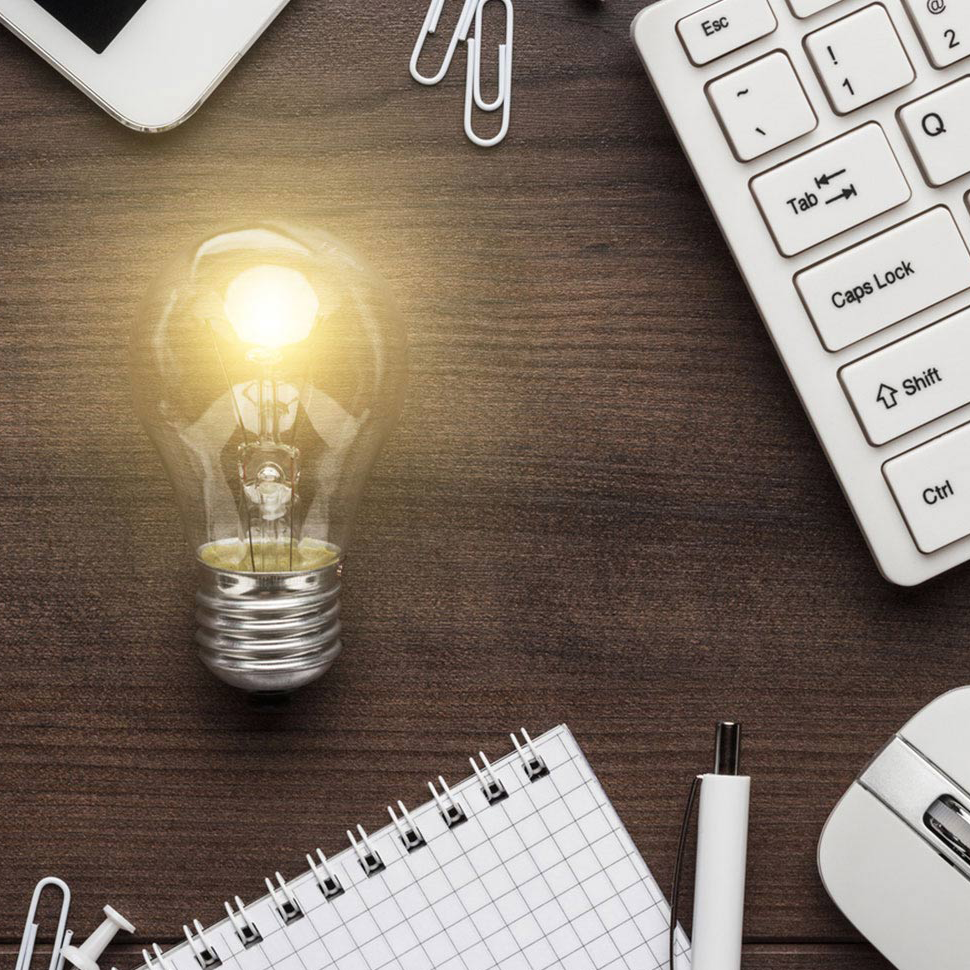 Mission
Our passion for what we do led us here.
Our mission combines work and talent. We seek to achieve extraordinary results by helping our clients make distinctive improvements. How do we do it? By leveraging best-of-breed technology and building a great company that is profitable and appeals to, helps develop and retains exceptional people.
You are in Great Template
Design Completed
Great Performance
Awards Received
Excellence
Happy Clients
More enthusiasm
In House
Customizability